Eve Online Alliance Tournament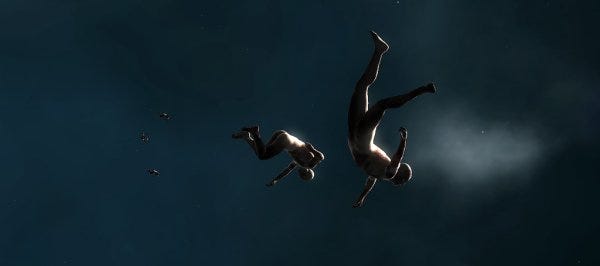 Most of Eve Online's denizens will already be paying some attention to this, I suspect, but here's a mention for anyone else that might otherwise be interested. The alliance PvP tournament, which this year takes place across three weekends in June, is about to kick off. Sixty-four teams are signed up, and if this is anything like the last few tournaments then there are going to be some crazy tactics and some giant upsets as it unfolds. CCP have blogged about the event here. Other details of this year's rules, and the full list of contenders, can be found on the forums. Winners get rare ships and plenty of prestige.
You can watch the tournament streamed live here.