Eve Timeline Thing Is Impressive Work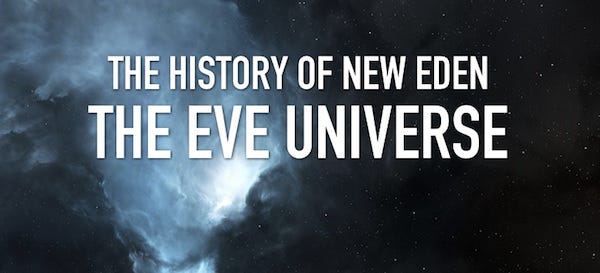 As Eve trundles towards is tenth anniversary, and I baulk with disbelief that it has really been a decade since I quit PC Gamer and spent the summer playing Eve and Planetside 1, CCP have started rolling out celebratory things, including a fantastic space timeline that illustrates the rich backstory of the game's universe. I was never particularly invested in Eve's fiction, but it's impossible to deny the work that CCP put into it, with an encyclopaedia of short stories and even a few novels.
Ten years! I put in five. You can read about them here. I wish I could go back. I miss you, Statecorp.