Five weird gaming habits I've developed being an RPS video person
Tricks of the trade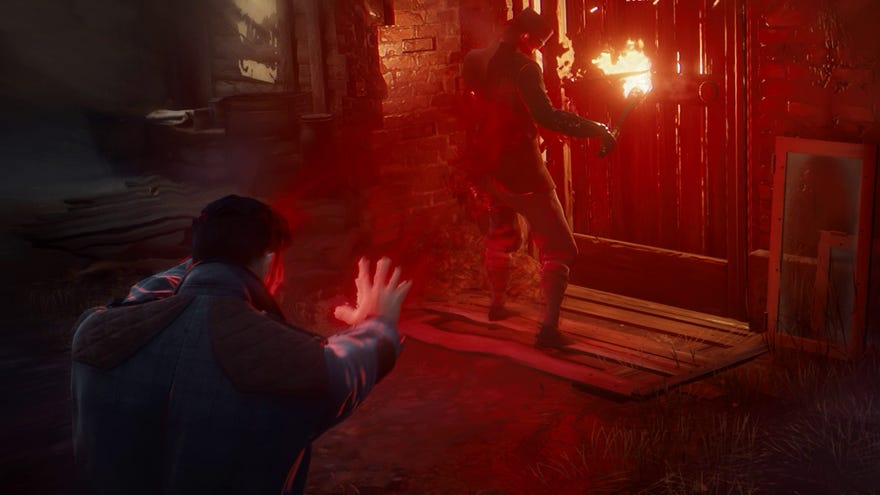 Well, this is exciting isn't it? They let one of the RPS video department out of our cage to write a supporter blog. When I joined Rock Paper Shotgun someone kindly wrote under my welcome post that they hoped their supporter money wasn't going towards funding the site's new video work. So this one's for you, pal!
Before I decided to make a living shrieking over game capture I was a traditional games journalist - the most traditional of the traditional, coming from a strictly print background. What has struck me most about pivoting to the moving image (a judicious way of saying 'I kept having mags close under my editorship and was too embarrassed to stick with it') isn't a change in writing approach but how I actually play games.
Read the rest of this article with an RPS Premium subscription
To view this article you'll need to have a Premium subscription. Sign up today for access to more supporter-only articles, an ad-free reading experience, free gifts, and game discounts. Your support helps us create more great writing about PC games.
See more information