Frozen Synapse Thaws Soon - New Trailer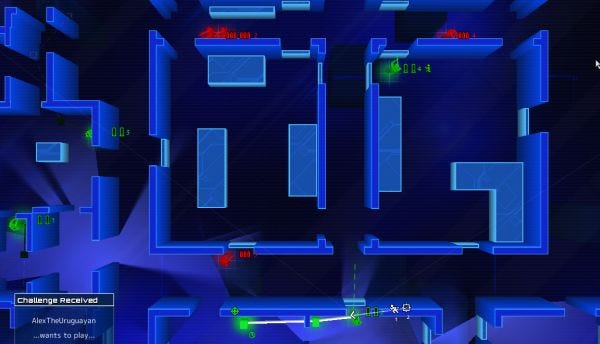 Kieron and Quintin's excitement about Mode 7's Frozen Synapse has been somewhat infectious, which means it's safe to say there's rather a lot of people looking forward to the imminent release of the fast-paced simultaneous turn-based action strategy-em-up. It's so soon! This Thursday! And it's found itself a publisher in Matrix Games. There's some new pictures, one of them moving, below.
You can still pre-order the game at the moment. Which will give you access to the beta, and thus the 55 mission single-player campaign. As for precisely when it is released, that's still oddly ambiguous. But we get the impression we're talking about any day now. It's this Thurs. Thanks Mode 7. Have some pics and a vid.