Funcom Charged Over Possible Financial Infringements
Developer temporarily suspended from stock exchange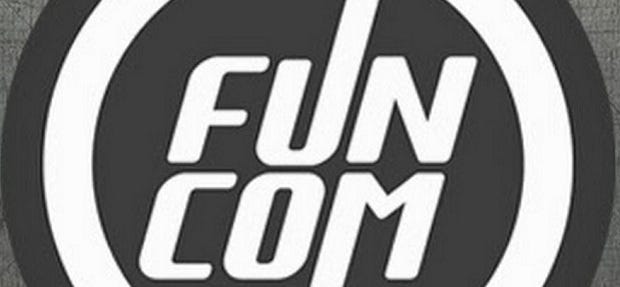 Funcom, developer of Age of Conan and The Secret World among others, has been reinstated on the Oslo Stock Exchange following a suspension earlier this morning. The suspension was related to charges from Økokrim, the Norwegian authority for the investigation and prosecution of financial crime. The charges state that the company is cooperating fully, which may tie in to reports in Norwegian media that the offices have been closed down and employees sent home while the investigation begins today. As for the specifics, we don't know anymore than the few details in the charge sheet, which are covered below. We have contacted Funcom and will update as soon as we know more.
The statement from the Oslo Stock Exchange locks down the period in question: "suspicion of infringement of the provisions of the Securities Trading Act with regards to the financial information given to the market regarding The Secret World from August 2011 until the launch of the game in July 2012 and the two months following the launch".
In addition to the charges, Økokrim reckon there's a possibility that the financial documentation covering the period in question might not have been correctly maintained. It's all troubling news for the already troubled developer, which has been shrinking its international operations and losing employees, including long-time creative engine, Ragnar Tørnquist.
We'll try to learn what this means for The Secret World and the company's in-development Lego project, as well as any possible implications attaching to those employed at the company during the period, and Secret World co-publisher Electronic Arts.
There is even a possibility that this news could impact Dreamfall Chapters as the license is still held by Funcom.
Source: E24.