Good News, Bad News, THQ News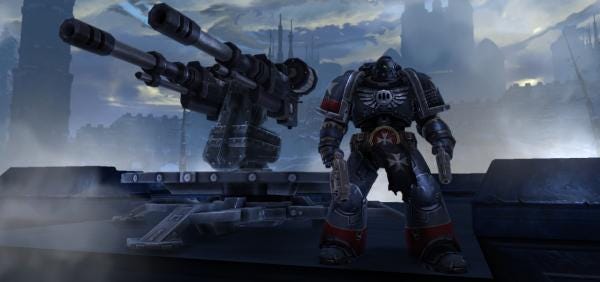 Good: "You're going to see us putting out almost every, single console title we can on PC to expand our audience and expand the customer base, ultimately," says THQ mega-honcho Danny Bilson. Smart guy.
Bad: "Microsoft is really talking to me a lot about getting back on Games for Windows Live [instead of/as well as Steamworks]... I really, really, really like Microsoft as a partner. They're fantastic partners. I want to respect them."
Nnng. We were so close. Okay. Okay. But do it because they've told and shown you convincing proof about how they're going to improve the service, not just because they're Bigger Boys With Lots Of Money.
(Source.)