Good Problems: The IGF Awards Are No Longer Vital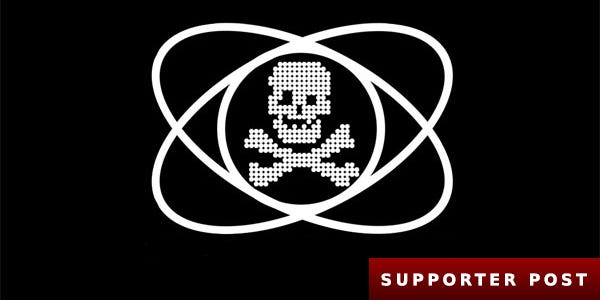 I'm an Independent Games Festival judge every year, and it's like Christmas for a game journalist - hundreds of indie games, released and unreleased, waiting to be downloaded and played and thought about. It's through this process that I first played FTL, months before its Kickstarter, and over the years it's led me to similarly find dozens of games I might have otherwise missed.
This year's judging just came to an end, and for me, it felt like a weak year. It's got me questioning what the IGF awards are really for.
Read the rest of this article with an RPS Premium subscription
To view this article you'll need to have a Premium subscription. Sign up today for access to more supporter-only articles, an ad-free reading experience, free gifts, and game discounts. Your support helps us create more great writing about PC games.
See more information