Grimacing: Kane & Lynch 2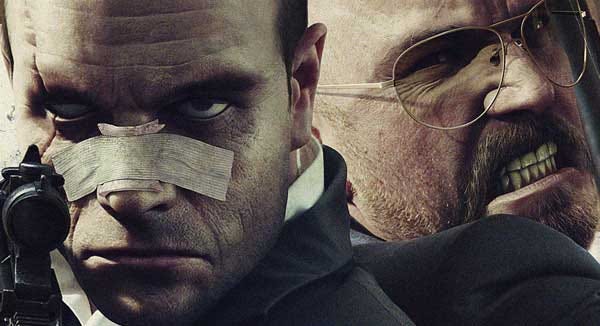 Yes, you read with your eyes - those same eyes that are squeezing out a single tear for the lack of a new Hitman game - that Eidos and Io Interactive have confirmed Kane & Lynch 2 for release in 2010. The press release offers an entertaining snippet of hyperbole to go with this news: "Introducing a new visual experience, Kane & Lynch 2™: Dog Days is inspired by documentary filmmakers and the user-generated era. Every aspect of the game has been designed to deliver a fresh perspective to the words 'intensity' and 'realism' in video games."
Wow!™ We can hardly wait.