Have You Played... Serious Sam: The First Encounter?
AAAAAAAAAAAAAAAAAAAAAAAAA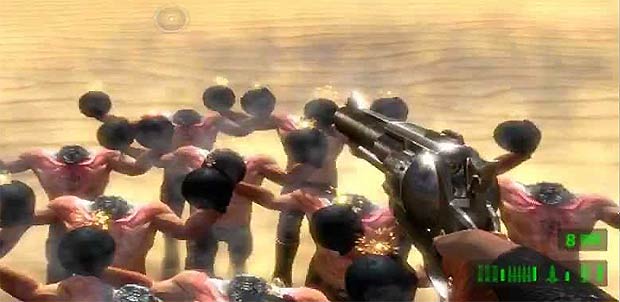 AAAA AAA AAAAAA? A A AAAAAA AAAAA AA AAAA AAAAAAAAAAAA. AAA A AAA, AAAAA AAA AA AAA AAAA, AAAAAA AAA AAA AAAA.
AAAAAAA AAA: AAA AAAAA AAAAAAAAA AA AAA AAAA AAAAAAAA AA AAA AAAAA AAAA AAAA.
AAAAA AA AAAAAAAAAAA. A'AA AAAAA AAAAAA AAA AAAA AAAAAAAAA.