Having slower internet makes me appreciate Xbox Game Pass more
Every download ages me 10 years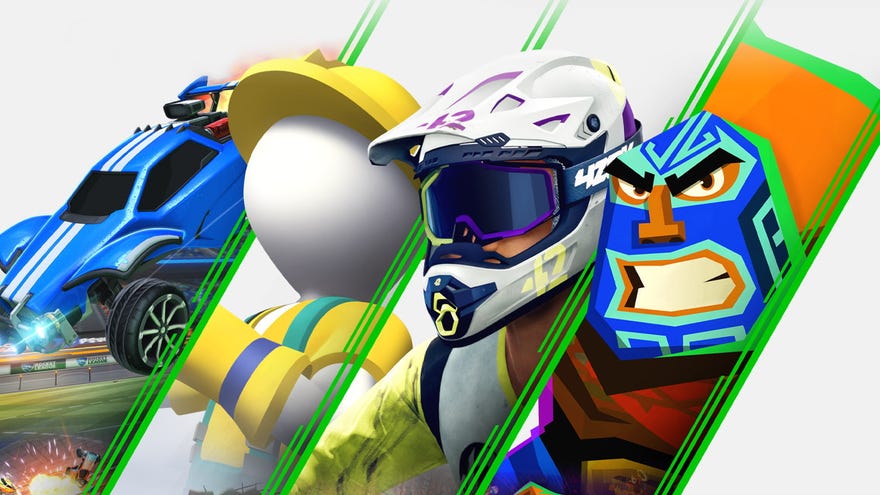 Xbox Game Pass is a cracking deal isn't it? You pay a tenner a month and you've got this ever-growing catalogue of games. Games everywhere! They're on your screen and in your eyes as fast as your internet's top speed can deliver them. But can you fully appreciate them with a lightning fast connection? For me at least, it's the total opposite. Now that my megabits have plummeted, Game Pass seems even sweeter a deal.
Read the rest of this article with an RPS Premium subscription
To view this article you'll need to have a Premium subscription. Sign up today for access to more supporter-only articles, an ad-free reading experience, free gifts, and game discounts. Your support helps us create more great writing about PC games.
See more information