Hey, Internet. What Are You Playing?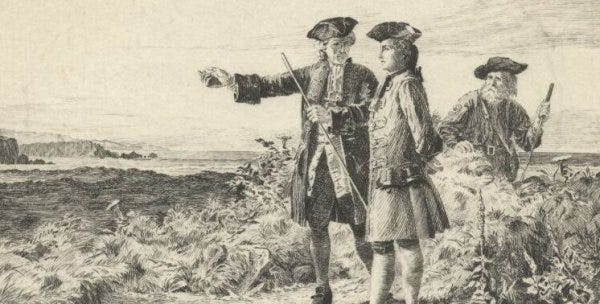 Phew! It's been a busy day at the coalface, deep in the mines beneath Castle Shotgun. We dug up something that should never have been seen by human eyes, and had to put it down again with our sharpest pair of shotguns. But that's all behind us now, and so it's time to kick back in the relaxation parlor with some modded Skyrim, a glass of smoking blue space wine, and the soundtrack to the movie Cool As Ice. Yes, it's that special time.
But we don't mean to be entirely self-absorbed, at least not all the time, so it seems fair to ask you guys what you're playing. So what is it? What are you playing? And - in the wake of the wallet-catastrophe of the last couple of weeks - what are you not playing? That's probably a more interesting question. Why aren't you playing it?
Speak!