How to get me to instantly book your Airbnb
Caught in a trap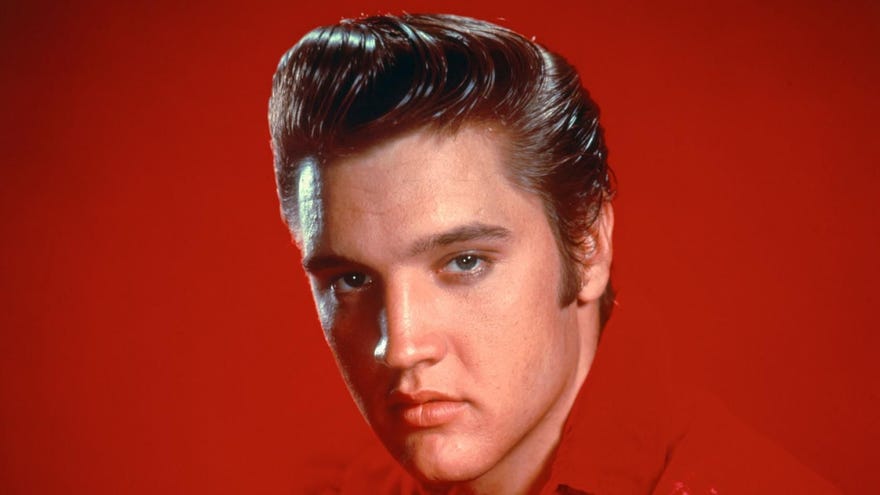 Let me say up front that, yes, I know there are terrible problems with Airbnb. I know it is driving up prices in tourist cities and pushing out locals. But unfortunately if you're planning to drive along the coastline of rural Ireland, the fact remains that it's the easiest way to find somewhere to stay in the middle of nowhere these days. Mea culpa.
Now, Airbnb is obviously a competitive market for the myriad hosts on it. So I thought I would share the secret used by one host who got me to immediately book with them, no questions asked, when looking for somewhere to stay in Donegal on the aforementioned trip.
Read the rest of this article with an RPS Premium subscription
To view this article you'll need to have a Premium subscription. Sign up today for access to more supporter-only articles, an ad-free reading experience, free gifts, and game discounts. Your support helps us create more great writing about PC games.
See more information