Humble adds Limbo, Gone Home, Shadowrun Returns, and more to its Trove line up
Humble Monthly expands its trove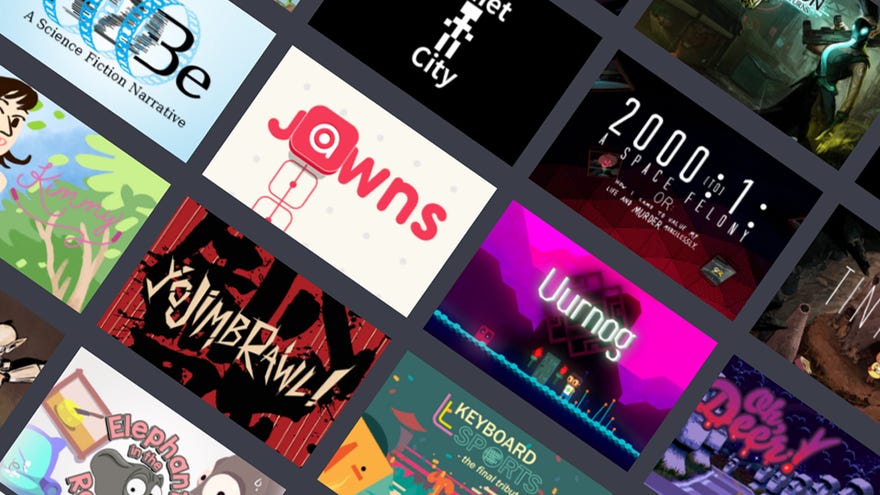 For those who don't know, Humble offers a subscription service, appropriately titled 'Humble Monthly'. For $12 / £10 a month, you get access to a stack of Steam keys each month. The collection of games are only unveiled at the end of each month (save for one early unlock), but are usually valued at around $175, which ain't too shabby. The Humble Trove is a nice added bonus that subscribers to the service have access to, adding a batch of DRM-free titles to the set of games given out each month.
The trove is static, meaning that while the Monthly games shuffle in and out, Monthly subscribers have access to the Trove games as long as they remain paying subscribers. Of course, the Trove games are DRM-free, so you could theoretically download them all and save them somewhere. This week, Humble has added a brand new batch of games to the existing list of Trove titles including Gone Home, Teslagrad, Shadowrun Returns, Limbo, and more.
Worth noting, also, that you can cancel your Humble Monthly subscription at any time, so if you just fancy trying it out for just one month, you can do that.