I paid £50 for these Destiny 2 vistas
...and I'm ok with that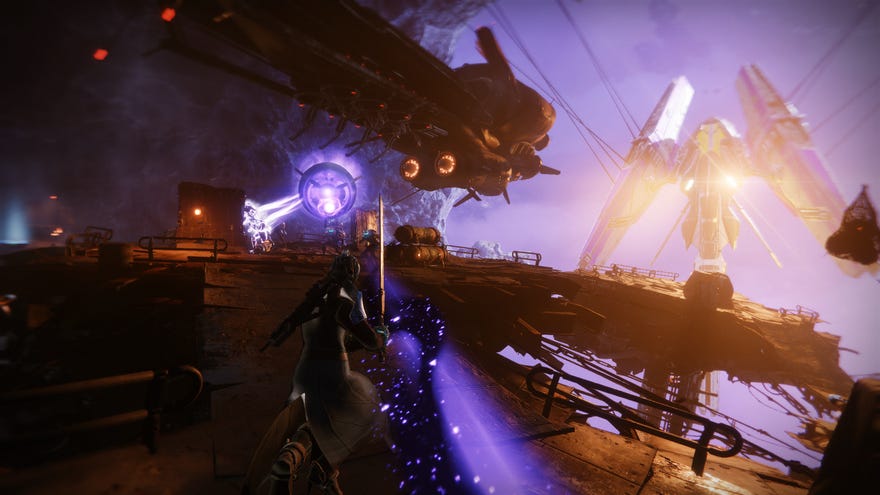 Well no, I didn't - I paid £50 for two mini-campaigns that weren't half bad plus a mediocre new multiplayer mode. It only took me a couple of evenings to tear through Warmmind and Forsaken's singleplayer offerings, and I think I've already had my fill of Gambit. I've since been wandering around with my HUD down, ogling all the spooky spaceships.
I thought you might also like to look at the spaceships.
Read the rest of this article with an RPS Premium subscription
To view this article you'll need to have a Premium subscription. Sign up today for access to more supporter-only articles, an ad-free reading experience, free gifts, and game discounts. Your support helps us create more great writing about PC games.
See more information