I'm going to make a video game inspired by my childhood
I'm gonna be rich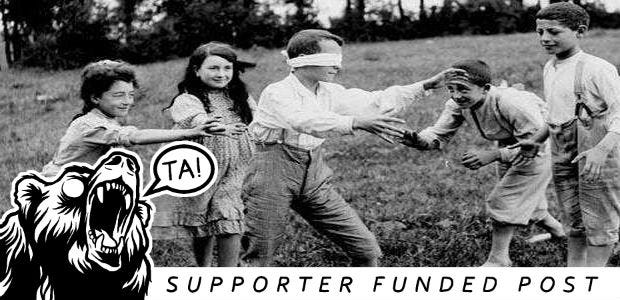 Hi gang, I'm sad to say this will be my last day at RPS. I've decided to quit my job as a journalist, hop the fence and begin my new life as a games developer. It's an unprecedented career move, I know, and I hope you'll wish me every success for the future.
I'm still not sure what my first game's going to be about, though I have had an excellent and original idea. I'm going to plumb the depths of my childhood for inspiration!
Read the rest of this article with an RPS Premium subscription
To view this article you'll need to have a Premium subscription. Sign up today for access to more supporter-only articles, an ad-free reading experience, free gifts, and game discounts. Your support helps us create more great writing about PC games.
See more information