I'm struggling to get excited about next-gen because every damn game is also coming to PC
Boxed in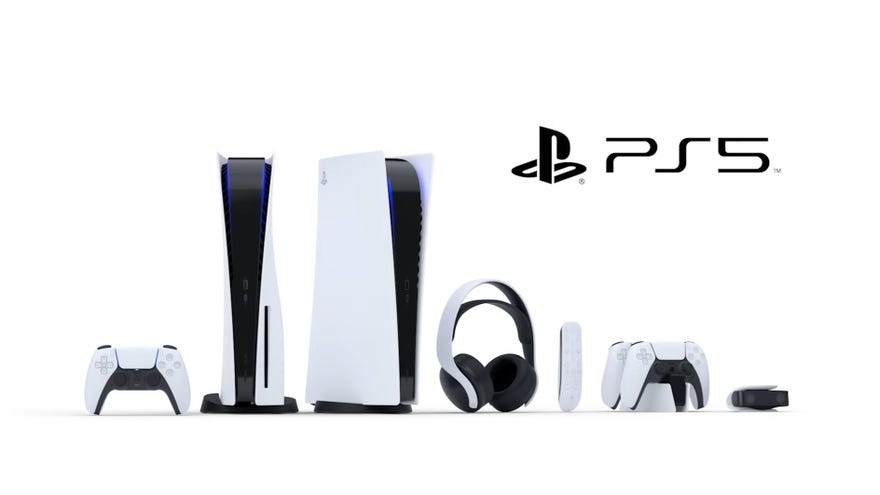 Sony finally unveiled a bunch of games for their next-gen WiFi-router-sandwich-maker last night, including said router-toastie-grill in the flesh. Or digital flesh, as some might say, as there was a lot of debate last night about whether PlayStation honcho Jim Ryan and all his dev friends were, in fact, renders of their human selves and there was going to be a flourish of next-gen one-upmanship right at the end to show off just how powerful this little toastie maker that could really was.
Alas, I think they were, in fact, real humans rather than ghostly PS5 apparitions, but despite all the hoo hah about how all the games had been "designed exclusively for the PlayStation 5" or were absolutely definitely positively a proper exclusive yes for real this time, you may have seen that a surprising number of the revealed PS5 games are also coming to PC. And I don't know about you, but I was hoping for something that would really make me want to buy a PlayStation 5, something that I could only get from that overgrown Wi-Fi router. Basically, I wanted the PS5 equivalent of Breath Of The Wild, but it didn't materialise.
Read the rest of this article with an RPS Premium subscription
To view this article you'll need to have a Premium subscription. Sign up today for access to more supporter-only articles, an ad-free reading experience, free gifts, and game discounts. Your support helps us create more great writing about PC games.
See more information