What Do You Think About In-Engine Footage?
What's in an engine?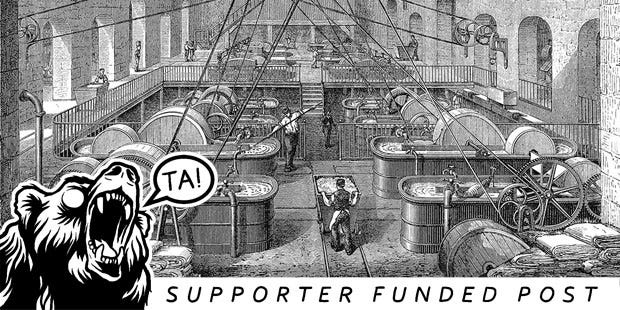 So here's a question rather than a post: I'm interested to know what you think when you see that some trailer or bit of game teaser marketing is labelled as "in-engine" footage.
Read the rest of this article with an RPS Premium subscription
To view this article you'll need to have a Premium subscription. Sign up today for access to more supporter-only articles, an ad-free reading experience, free gifts, and game discounts. Your support helps us create more great writing about PC games.
See more information