Is It Over Yet? Is This The Ending? Am I Nearly Done?
Will I die before I'm old?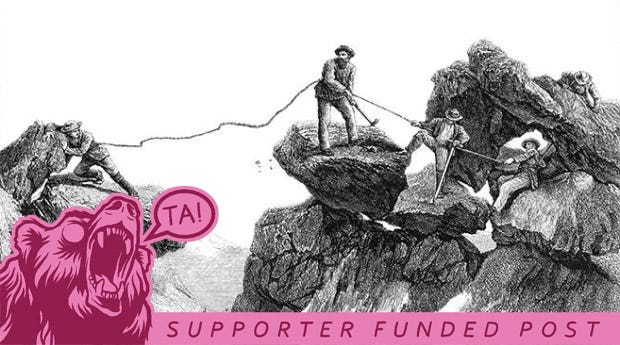 Those are the questions that whizz around my brain in any story-based game I'm playing. Even when I'm enjoying myself, it seems I can't wait for it to be over.
Read the rest of this article with an RPS Premium subscription
To view this article you'll need to have a Premium subscription. Sign up today for access to more supporter-only articles, an ad-free reading experience, free gifts, and game discounts. Your support helps us create more great writing about PC games.
See more information