I've bought Lost Judgment with no intention of playing it
Well, sort of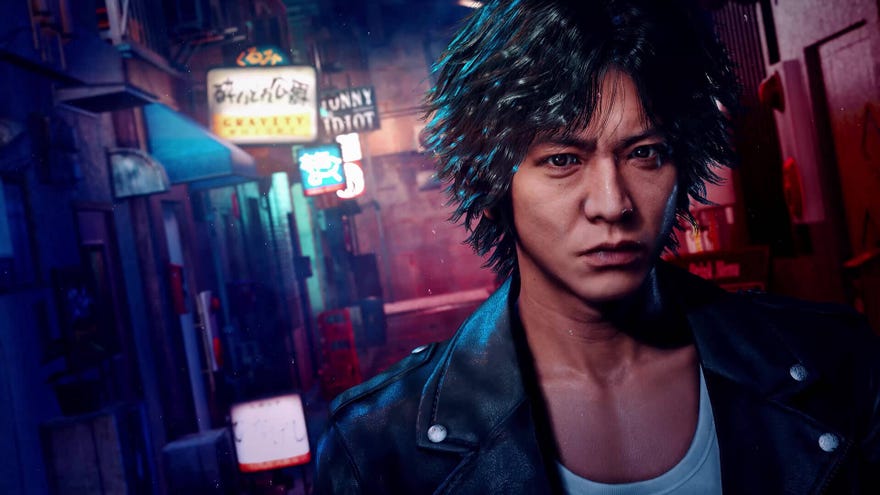 A while back I finished Yakuza: Like A Dragon and felt a little bit lost. You know the feeling, right? When you snap shut a piece of fiction you've been reading for days, or months even, it can be difficult severing those relationships you've built with its characters. Unless there's a direct sequel, you must pull your pants up and shelve those emotions and move on.
Not that I struggle with letting go of characters and stories particularly, but my brain makes an exception for the Yakuza games. More specifically, Ryu Ga Gotoku Studio's games. I've reached a point where I'm ordering Lost Judgment with no intention of playing it for months - maybe even a year? It's all a ploy to hang onto RGG's characters and worlds for as long as I can; a sort of buffer to keep the unease at bay. Having nowhere to turn to next isn't an option.
Read the rest of this article with an RPS Premium subscription
To view this article you'll need to have a Premium subscription. Sign up today for access to more supporter-only articles, an ad-free reading experience, free gifts, and game discounts. Your support helps us create more great writing about PC games.
See more information