Jazz And Trams: Cities In Motion Dated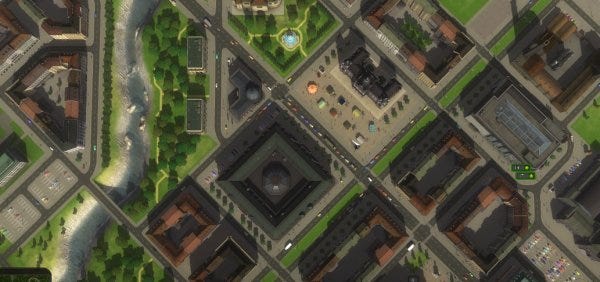 Today's finest music in a trailer is... the unlikely jazzy elevator music that is featured in the Cities In Motion "Tram" trailer. Does the game feature this music? If so, sign me up. The video shows some light-rail tram infrastructure being installed. Also. So. Hot.
In related news, the game is out on 22nd of Feb. Additionally, the open beta is still "in motion". See? In motion? Like the game title? Everyone okay with that?