Katana Na Na: Shogun 2 Assassination Trailer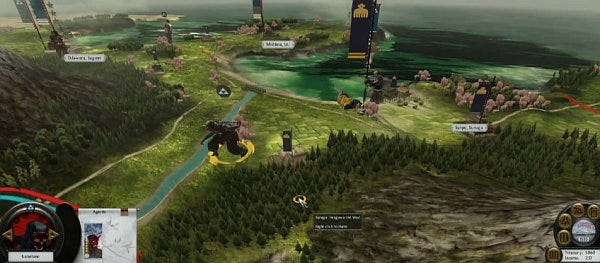 Gamers go crazy-mental-biscuits for those little assassination FMV videos from Shogun: Total War. I know it, you know it, and The Creative Assembly know it, hence the mass of attention those same video shorts (not to mention the agent units themselves) are receiving in Shogun 2. And guess what? They've just released one of those shorts for your viewing pleasure. Want to see it? Ooh, g'wan then. It's after the jump.

Like somebody clad entirely in black and moving with highly trained agilty, the video is upon you!
.
Hey, who remembers Alec being The Worst Ninja in Ultima Online? Good times.