Left 4 Dead DLC, Campaigns, New Mode, SDK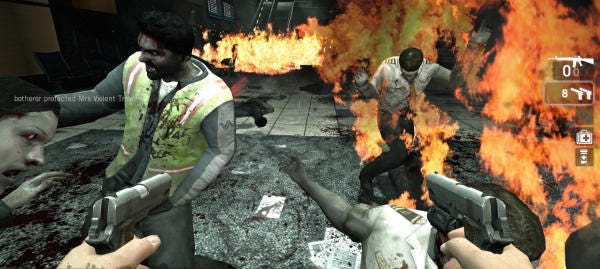 Edit: reader research suggests this is free - see comments - but still no official response from Valve. We'll let you know, but assume it is free!
Valve say: "The first L4D DLC - dubbed the L4D Survival Pack -- is due for release this spring and introduces a new multiplayer game mode entitled, Survival, plus two complete campaigns for Versus Mode." They also say: "In addition, for PC gamers and aspiring developers, the first Left 4 Dead release for the Source Software Development Kit (Source SDK) will allow the creation of custom Left 4 Dead campaigns that will be discoverable via L4D's matchmaking system. The SDK update is also due for release this spring, and is free of charge to all owners of L4D on the PC."
There's also a new retail version of the game also due in the spring, called "Critic's Choice", with all that stuff to be included.