Love Everything: Our Honorable Mentions Of 2012
/Salute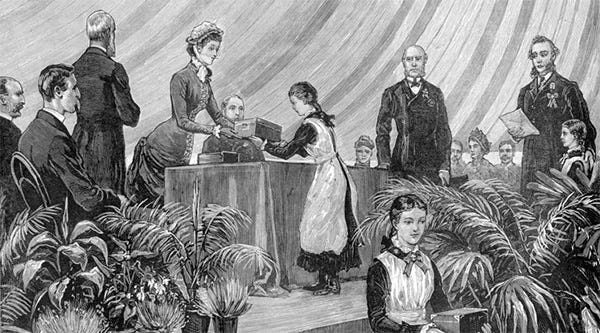 Just because we have been that much more effusive in our love for 24 particular games of 2012 does not mean we don't also love many more games. 2012's been one of the best years for games in living memory, and if you say otherwise you're not living and you have a broken memory. It saddens the hivemind's emotion generator 3000 that the below games could not be included in our calendar of calendars, but let us now salute them for their fine, brilliant and most varied work.

In no particular order whatsoever:
Snapshot - Kyle Pulver (and chums) is quietly and confidently turning out games that would have been making magazine covers the world over back in the mid-90s, but with modern twists and values that spare them from rank nostalgia. It just seems so effortless. - Alec
Rayman Origins - Wheeeee! - Alec
Wooooohooooo! - Adam
Cart Life - Gut-punch social commentary in all of four colours. (Someone will appear below to tell me how many colours it actually uses, won't they?) Important. - Alec
It came out in 2011 but I only became aware of it in 2012. I'd have put it on the 2011 calendar if I'd played it in time and managed to convince the men of RPS that it wasn't just an exercise in misery. It's sort of Spec Ops: The Line for The Sims, instead of third-person shooters, although it's much more than that as well - Adam
Frog Fractions - This is the greatest game of all time. Play it. Laugh. Cry. Install a targeting computer in a frog's brain. Protip: go down. Just do it. - Nathan
The 4th Wall - In a year where survival-horror was dominated largely by Slender and its increasingly obnoxious army of elongated clones, The 4th Wall stood out as my personal favorite creepy/unsettling thing. It was just so abstract and bizarre and nauseating. More importantly, though, it didn't draw on familiar horror tropes. It took me to a new place and then made me want to leave immediately. But when I finally did... well, that ending. That's all I'll say. Give it a go and see for yourself. - Nathan
Seedling - I haven't found much magic in a modern Zelda adventure for quite some time, but Seedling managed to transport me back to the good old days like a magical, incredibly obscure wind instrument. It was "retro" not simply in aesthetic, but in spirit. Put simply, they don't make games like this anymore. But maybe they should. - Nathan
Lego Lord of the Rings - Middle Earth meets Lego and it's as splendid as that combination sounds. Unless you hate Middle Earth and Lego and reckon that sounds like a cocktail of razors and poo, in which case probably don't play it - Adam
Thank you, videogames of 2012. You are all as beautiful as our readers' mothers.