Make It Magnificent: Atomic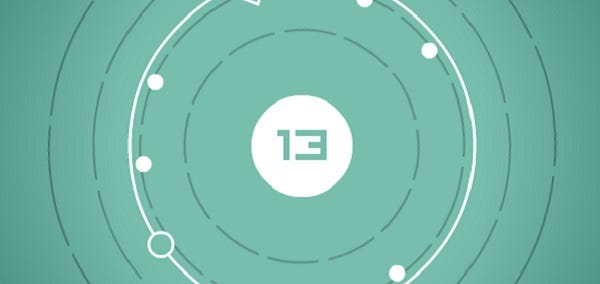 Indie developer Amidos, has just released his latest, a game inspired by a couple of Super things; namely, Super Crate Box and Super Hexagon. Requiring just one button, Atomic is an arcade, score attack challenge that becomes increasingly like a dance on the edge of a knife blade that is poised above a pit full of knife blades. It was designed as part of a 48 hour gamejam and works brilliantly, close enough to Hexagon's hypnotic masterpiece to earn the comparison but with a precision of its own. With clearer integration between music and motion, this would be worth more time and several pennies, but as it is, if you like this sort of thing you should certainly try it for free right now.
I have written something here.
On the Inspirational Nature of Super Hexagon As Regards Its Relationship With Atomic
Cavanagh, make me tonight
Tonight, sound and light
Uh huh make me tonight
Tonight
Tonight
Cavanagh, it spins magnificent
Tonight
Right
Oh your heir is beautiful
Oh tonight
Atomic
Tonight, it spins magnificent
Tonight,
It spins tonight,
Your heir is beautiful,
Oh tonight,
Atomic.
Atomic
Oh
That is all.
Via Gnome.