Many Minutes Of DayZ Devs Talking Zombo-Doom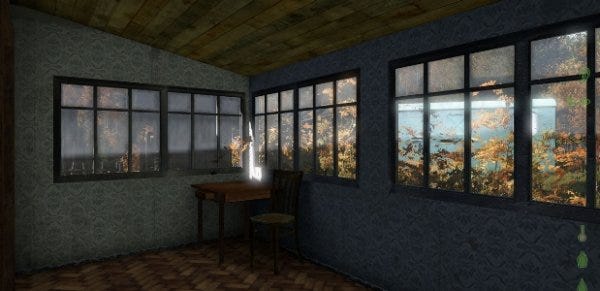 Something about today's sunny countenance has left me longing to spend some time in DayZ's threat-filled bleakness. I have an almost overwhelming need to get back there and indulge in tension and horror. I'll wait for the standalone, though, as it sounds like something from another planet, or a parallel world where dream-games are forged.
What am I wittering about? Well, Team DayZee have been talking to PAX, and you can see that below.