Master Of Magnetism: Teslagrad Released
Attractive puzzle platformer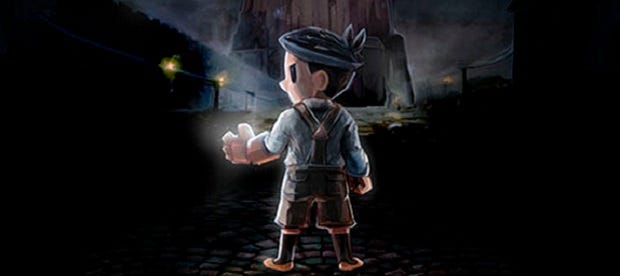 Teslagrad is not an open world survival game. Not quite every game coming out over the last two weeks has been an open world early access survival thing, but a herd of the blighters recently galloped onto Steam. If you peer through a set of binoculars, you'll be able to see them, running through a procedurally generated valley and chipping away at the voxels. Don't look too closely at Rust though, unless you want to see lots of bare naked bums and willies.
But Teslagrad is not an open world survival game. It's a puzzle-platformer and an exceedingly handsome one. Out on Steam now, there's 20% off the £6.99 price tag for the next couple of days and a demo is available. John was rubbish at the demo.
Time permitting, I'll try to play through this at some point in the next few days. However, as the dread chimney-infiltrator approaches, time is shorter than Richard Parker's* straw.
*Poe, not Martel