Medal of Honor: Worf Fighter Fights Some More War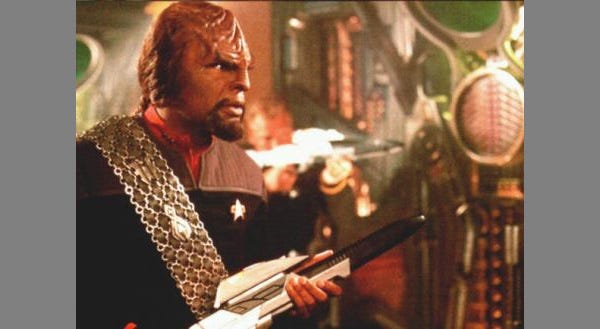 Here is a controversial statement: aubergines are horrible.
Here is another controversial statement: I don't think there's an upcoming videogame I'm less interested in than Danger Close's Medal of Honor: Wharf-fighter. It's not really its fault, or its developers' fault. They're taking advantage of commercial realities, and even if said commercial realities are deeply disappointing to any gamer with more than six brain cells to rub together it only makes sense for a large corporation to pander to them, I suppose. I personally am just so past caring about pretending to be a semi-contemporary soldier who repeatedly shoots men from other countries. Don't mind me being all bitter-pants over here though. Have a look at the shootybangbang shoot shoot bang bang shoot bang shoot bang bang bang shoot shoot shoot bang bang shoot shoot shoot shoot shoot shoot shoot shoot shoot shoot shoot bang footage that came out of E3 below, if you must.

Multiplayer/Linkin Park making a wretched noise:

Singleplayer:

Watch on YouTube
So, yeah. Many foreigners will die. Again. Well, at least we don't also have a Homefront to endure this year.