Memories Of Madness: Midnight Nowhere
So bad it's weird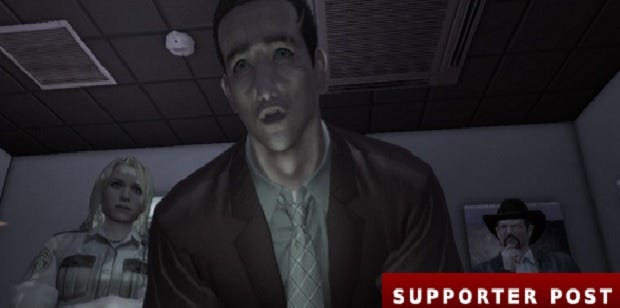 I'm here to share a story about one of the worst games I've ever played and I'm here to try and understand why it's stayed in my head for almost a decade, despite having no redeemable features whatsoever. I'm here to share Midnight Nowhere with you all and I hope you can forgive me.
Read the rest of this article with an RPS Premium subscription
To view this article you'll need to have a Premium subscription. Sign up today for access to more supporter-only articles, an ad-free reading experience, free gifts, and game discounts. Your support helps us create more great writing about PC games.
See more information