!!!!!: Metal Gear Solid V Out September 1st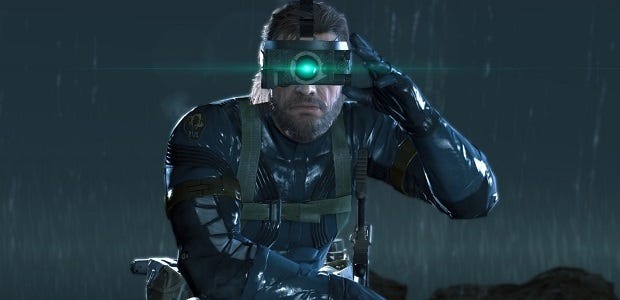 Metal Gear Solid V's release date is so important that there's been a countdown and everything. TICK TOCK, it went. TICK TOCK. And then, moments ago, a cuckoo popped out screaming "SEPTEMBER 1ST, SEPTEMBER 1ST" before the timer had hit zero. Oops.
Neogaf user DNAbro has posted a seemingly authentic video file that lists the release date as September 1st. There's probably more information in the video but I won't embed it here because a) it's in Italian b) it'll probably vanish in the next few minutes.
Ground Zeroes, a demo/prologue to The Phantom Pain, delighted Rich a couple of months ago. I've never been a huge fan of the series - due to lack of attention as much as lack of interest - but I'm excited to see all of the elaborate weirdness and proper stealth on PC.