Minecraft Dev To Start His Own Studio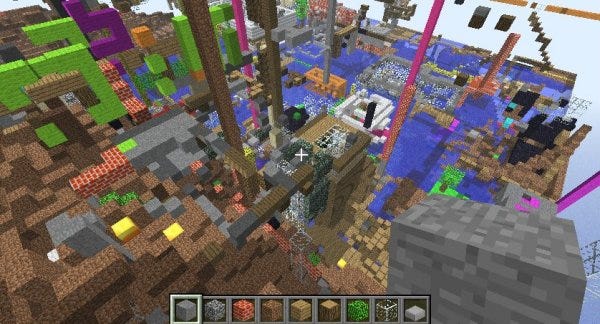 Minecraft developer Markus 'Notch' Persson is "Hiring some people, getting an office, and all that!" He recently blogged to say that he'd be continuing to work on phenomenal co-op building game Minecraft, while at the same time starting another project with a close friend. Not only that, but he'll be doing all the other stuff associated with running a studio, too.
I will be the main developer, and I will keep working on it just as I have now, but there will be people supporting me, such as an artist, a web site developer and a business guy to help sort out all deals and make sure that things like the Creeper plushies actually happens.
Splendid news.