Minecraft To Be Bigger Than The Earth?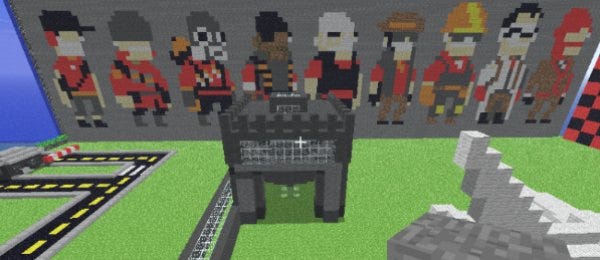 David Souter sends word of the latest work by "Notch", Minecraft's coder-wizard, which should make the landmass of a Minecraft world larger than the entire planet. Notch says:
The world is 30 million blocks across. A block is one square meter. 30,000,000 meters is 30,000 km. 30,000*30.000 is 900,000,000, so the Minecraft world is nine hundred million square kilometers. The earth has a surface area of about 510 million square kilometers.

It IS larger than the earth, people!
Minecraft is also totally brilliant. Go try it out. (Picture via Casey Jamieson.)