Mojang's Mojam To Make A Game For Charity, In 60 Hours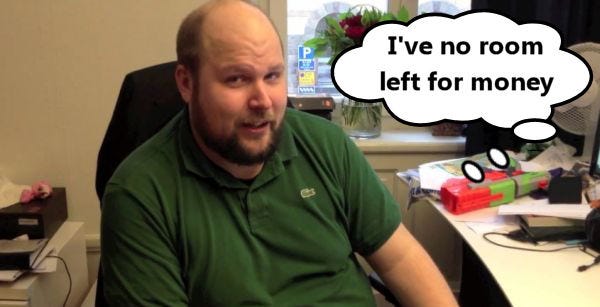 Oh, I do like the cuddly side of this industry. Mojang, one of the cuddliest developers, is spending this weekend making a game. They're doing it in conjunction with the ultra-huggable Humble Bundle peeps, meaning that the game they create will be available to those who donate money to charity. At the moment no one seems to know or think it relevant to explain which charity, and I'm trying to find out. Hopefully it's Child's Play or the like, and not Cream Teas For Paedophiles.
And they're going to broadcast the whole process as they do it, for 60 hours. You can see the details in the video below.