Naughty Dog are "moving on" from Uncharted, and might be done with The Last Of Us too
Co-president Neil Druckmann doesn't feel pressured to make any more sequels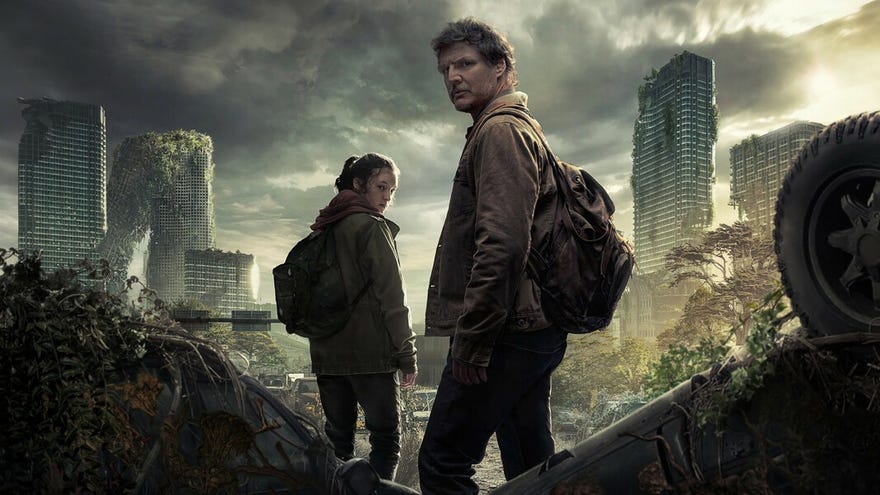 Sony-owned developer Naughty Dog's brand of story-packed action is relatively new to the world of PC gaming, but it sounds like we could miss out on more of their Uncharted and The Last Of Us games in the future. Naughty Dog's co-president Neil Druckmann commented in a Buzzfeed interview that the company is "moving on" from the Uncharted series, and that they're not feeling pressured into making The Last Of Us Part III.
Druckmann feels that, despite the warm reception from critics for HBO's The Last Of Us TV show, Sony won't start demanding Part III from Naughty Dog. "They have supported us every step of the way to follow our passions — meaning that just because something is successful, people think there's all this pressure and we have to make a sequel. That's not the case." The Uncharted series is a good example of that hands-off relationship, Druckmann feels.
"For us, Uncharted was insanely successful – Uncharted 4 was one of our best selling games – and we're able to put our final brushstroke on that story and say that we're done," Druckmann said. "We're moving on." That might be particularly disappointing to hear for PC-owning fans of the series, as we've only had a chance to natively play Uncharted 4 and standalone spin-off The Lost Legacy so far. Those games launched as Uncharted: Legacy Of Thieves Collection in October last year.
Ultimately, Druckmann insists, It's up to Naughty Dog whether they make The Last Of Us Part III. "Our process is the same thing we did when we did Part 2, which is if we can come up with a compelling story that has this universal message and statement about love – just like the first and second game did – then we will tell that story. If we can't come up with something, we have a very strong ending with Part 2 and that will be the end." Nuff said, Neil.
The Last Of Us Part I comes to PC on March 3rd on Steam and the Epic Games Store, priced at £50/$60/€60.