New PS4 A PC: RPS DECLARES VICTORY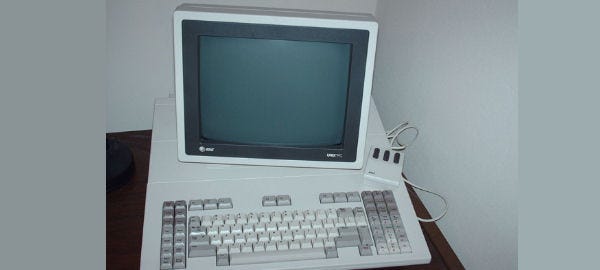 At Sony's interminable live conference revealing the PS4, it was announced that it's built on an x86 CPU, includes an "enhanced PC GPU", along with a local hard drive (although no mention of SSD). And it comes with 8GB of GDDR5 memory. Also announced are other features that have that nagging sense of familiarity, including live streaming of games, and the ability to stream yourself playing games. It's a PC!
So, we say welcome Sony! Glad you've decided to join us.