Oi, Diablo: Torchlight II Beta Stress Test This Weekend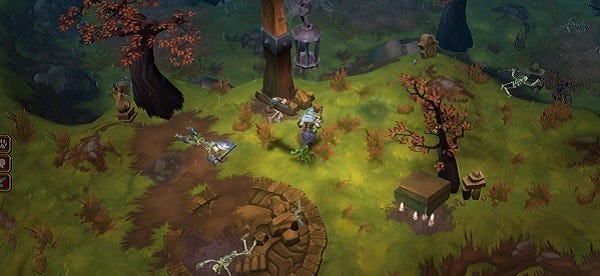 If you don't have a muscular clicking finger a lot of the discussion around these parts may be a little disheartening as of late. It's all Diablo this and Grim Dawn that, and maybe Exile the other. How about a bit of Torchlight II to go with all that, or as an alternative to Blizzard's biff 'em up? If you haven't already had a chance to play the Tochlight beta, this weekend could be your lucky two days. Runic have announced that this will be their final stress test: "We'll be sending out many more beta codes to those who have already made their Runic Games Account. Haven't signed up yet? Go for it now! Creating your account is always your best chance to receive a beta invite - especially this weekend."
About a month after Diablo III was the ideal launch date put forward a while back. Sounds like that may not be too far off the mark.
The Beta Weekend will start on Friday, May 18th at 11:00am PDT and go until Tuesday, May 22nd at 11:00am PDT. We will be staggering invitations to let participants know they have been chosen, but you will not be able to play until the start of the Beta Weekend on Friday. This is to help stagger downloading of the game client.

The beta will end shortly after this last big network test. We are going to get the last information we need for stress testing, and then get back to finishing the game! A longer beta means a longer wait until we can ship, and we are eager to finish Torchlight II and get it in your hands.
And I'm eager for them to place it in my hands. I've been holding them out, cupped, for some time now.