Oi Indies: EGX Rezzed Leftfield Collection Submissions Open
Indiegeddon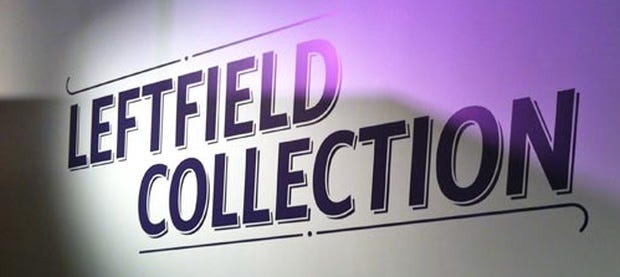 I think the best thing about Rezzed, (now EGX Rezzed) is the Leftfield Collection. In the midst of a busy show floor of flashing lights and expensive backdrops is a corridor of indie games. Yes, that corridor is always too narrow, and yes, if only the devs would put more effort into decorating their section of wall, but don't underestimate what that space is: it's free space to games that would otherwise never be able to afford to appear at a high profile gaming show. And if you'd like to see your game appearing there, you can now apply.
This is all in the hands of the Gamer Network now, and if you've a game you think merits a spot in the show, you need to get in touch with them now via this form. You've got just over a month to get a submission in, that closing on the 10th January.
Previously the Leftfield aisle has hosted names like Thomas Was Alone and McPixel. You know, before the developers could afford to buy the whole show floor and declare it their personal circus.
EGX Rezzed is happening from Friday 28th to Sunday 30th of March next year, and tickets are for sale at earlybird prices. Apparently it's going to have a "Minecraft tournament stage". It's also letting console games in this year, so remember to wear strong shoes.