Otherworlds: Visions Of Our Solar System
Time with the neighbours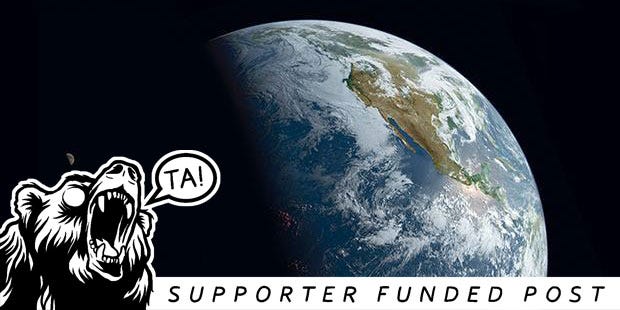 Taking a day off during the week is something I used to do a lot when there were gallery or museum shows on that I wanted to see. It let me avoid the majority of the crowds and spend a bit more time with whatever the exhibition was, not being jostled or crowded out. I've let that habit slide in recent years for one reason and another but yesterday took me to the Natural History Museum and their Otherworlds: Visions Of Our Solar System show.
Read the rest of this article with an RPS Premium subscription
To view this article you'll need to have a Premium subscription. Sign up today for access to more supporter-only articles, an ad-free reading experience, free gifts, and game discounts. Your support helps us create more great writing about PC games.
See more information