Overwatch's Open Division seeks aspiring pros
Is your team the next NYXL?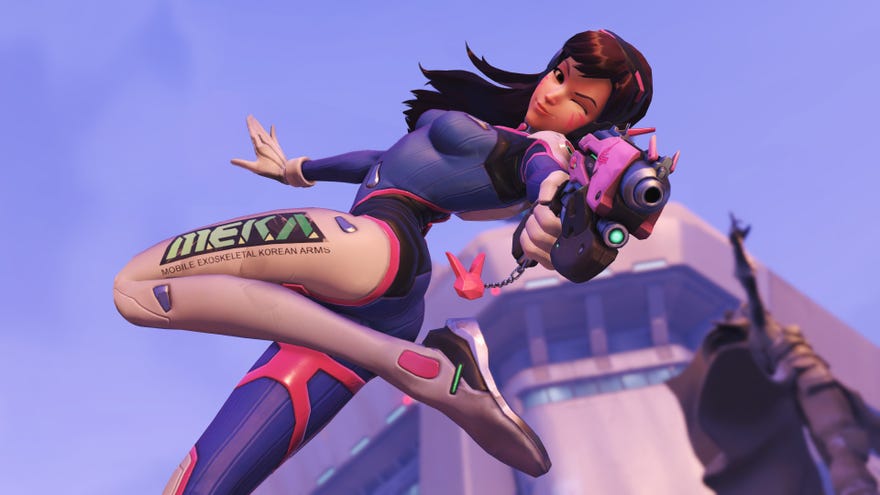 Fancy yourself to be the next pro level Overwatch player? Blizzard have opened registration for teams who want to participate in Season Three of its Open Division. There are no requirements you need to meet to sign up, making it a great chance to experience tournament play regardless of skill level. And who knows? Maybe you'll end up following in D.Va's footsteps and turn esports into a career.
The structure of competitive Overwatch can be a little confusing, so let me break it down for you. First up there's the flashy Overwatch League, where the best of the best compete. Then there are the Tier Two teams, known as Contenders. Unlike the League, these are separated into geographical divisions: Australia, China, Europe, Korea, North America, Pacific, and South America. (Notably, Africa doesn't get a division because it doesn't even have dedicated servers, despite requests from fans.)
Below Contenders is the Open Division, which is similarly split by area. This is where you might come in! Starting on Saturday 18th of August, Open Division teams will begin to compete twice weekly for five weeks, with playoffs beginning September 29th. Once all the dust has settled, the top four teams will play the bottom four Contenders teams in a tournament of their own called Trials. The top four teams in Trials will then qualify for the next season of Contenders, where they might – might! – get picked up for the Overwatch League.
Got all of that? It's not the most straightforward system, and the Open Division itself offers just $50 (about £39) in Blizzard credit for winning, so it might be best to enter just for fun and to test your skills. Still, you'll be in good company – 108 teams have already signed up in Europe alone. Last season, over 1000 fought it out, with third place team One.PoinT eventually making it through Trials and into compete in this season's Contenders.
For more information, including details on how to sign up, check out Blizzard's website. GLHF!