Paradise Marsh's lo-fi landscapes will transport you to a new level of relaxation
A bog full of curiosities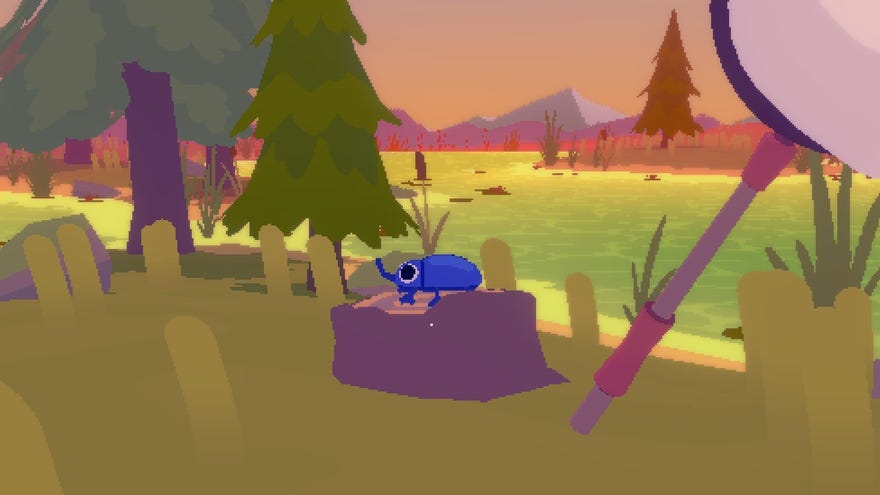 Sometimes, I just want to wander around an aesthetically pleasing landscape with nice music doing menial tasks - and that's exactly what I got from Paradise Marsh, a lovely little wildlife game from LazyEti. I've been playing some pretty intense games recently, throttling my game controller as I run away from literal waves of rats in A Plague Tale: Requiem and shifting my detective brain into overdrive grappling with the excellent mysteries in The Case of the Golden Idol.
I desperately need a game to sink into, basically Lo-fi Hip Hop Beats to Relax/Study To: The Game, or the equivalent of a deep body massage but directly onto my brain. Paradise Marsh has been the exact tonic I've needed, a chill bug-collectathon where you wander around pleasant, pastel landscapes discovering lots of fun little curiosities. It's wonderful.
Read the rest of this article with an RPS Premium subscription
To view this article you'll need to have a Premium subscription. Sign up today for access to more supporter-only articles, an ad-free reading experience, free gifts, and game discounts. Your support helps us create more great writing about PC games.
See more information