Paradox GDC Press Conference Promises Obsidian News
Not World of Darkness related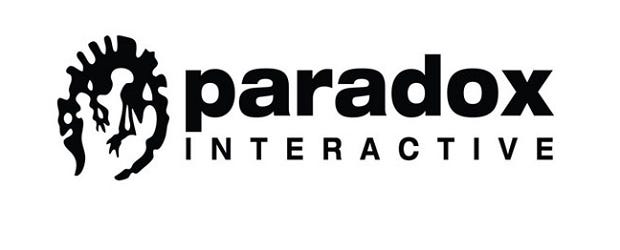 If you happen to be awake and free from work at 5PM Pacific Standard time, you'll be able to watch a live stream of the Paradox GDC press conference, which is taking place over in San Francisco as part of GDC. I'll be there and I'm excited to hear the latest about lovely Stellaris but even more excited to hear from Obsidian.
Over on their Instagram account, Paradox just announced that they'll be revealing details of a new project in collaboration with the studio behind Pillars, Fallout: New Vegas and Alpha Protocol. EXCITEMENT.
This comes on the back of the wonderful Pillars of Eternity. Created by Obsidian and published by Paradox, it was our favourite RPG of 2015. Here's the preliminary announcement:
"We and Obsidian are excited to show off our new project for the first time! Offically announced on Tuesday at 5PM. Watch the live steam at https://www.twitch.tv/paradoxinteractive/"
The one thing we know already is that this won't be related to the World of Darkness license, acquired by Paradox last year. That news also came through Paradox, in a response to speculation on the same Instagram post.
"It's not WOD-related, it's something brand new :)"
I'll bring the details straight from the press conference as soon as the announcement has been made, along with any other news that emerges.