PayPal Freezes MineCraft Dev's 600k Euros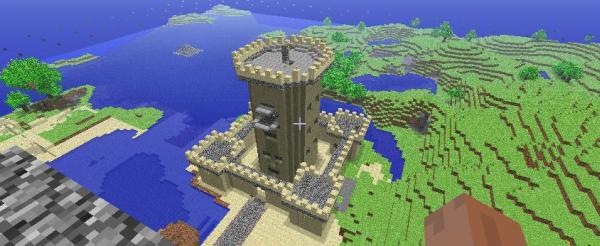 Sadness. According to a post on Minecraft developer Notch's blog, PayPal have limited access to his PayPal account due to "a suspicious withdrawal or deposit". That'd be the same PayPal account people drop money into when they buy MineCraft. In the post, Notch says that there's more than €600,000 in there, and if PayPal decide something untoward is going on they're going to keep that money.
This news comes hot on the heels of Notch stating his intent to use that money to start his own development studio, which could only be a huge boon for PC gaming. "I'm sure I'll get it sorted out," says Notch, "but this is kind of frustrating."
In PayPal's defense, a PC indie developer racking up 600 thousand euros is pretty suspicious, albeit only in a "What brand of racehorse steroids did Notch import that made him this amazing" kind of way. Notch! Our hearts and prayers are with you. Thanks to RPS reader Dan Lowrie for the heads up.