Pitcher Me This (is another one I'll sell to NBC)
The Sunday Times Pitch List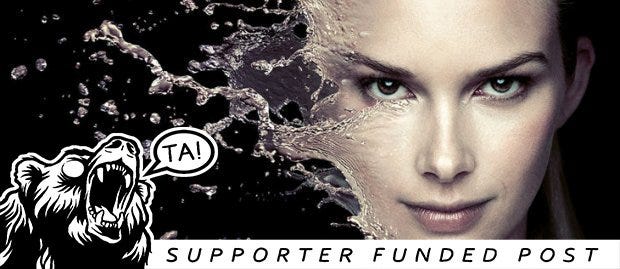 I recently stumbled upon the television programme Stitchers, in which an autistic woman, who also has a fictional condition called "temporal dysplasia" that means she cannot perceive the passing of time, is recruited by a clandestine government agency to be mind-linked to the memories of recently dead bodies to solve crimes. And I realised there's no room left for parody.
Read the rest of this article with an RPS Premium subscription
To view this article you'll need to have a Premium subscription. Sign up today for access to more supporter-only articles, an ad-free reading experience, free gifts, and game discounts. Your support helps us create more great writing about PC games.
See more information