Play Games With RPS Readers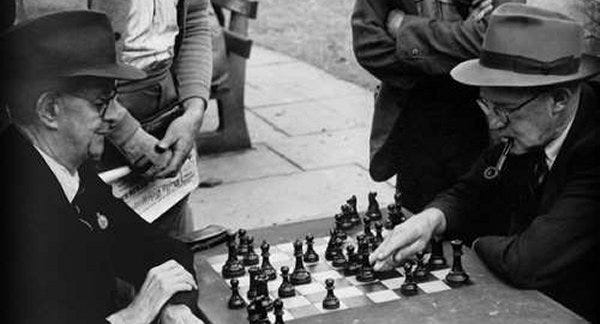 There are now a whole bunch of Official RPS communities rumbling away in the depths of the multiplayer internet, and I wanted to flag some of them up here. First up there's our Steam group, which has around 4000 members and occasionally orchestrates events for various games, including Team Fortress 2 and Battlefield: Bad Company 2. Join up, and we'll get more stuff going. We do, of course, have a TF2 group here, and there are now US and UK Battlefield servers. (Search "Rock" in the server browser is the easiest way to bring them up.) We also have an official RPS Eve corporation, RPS Holdings, which you can easily find in game via their CEO Eben Rochelle. They're a fun bunch with lots of veterans able to give out advice.
Finally, you can hit the forum over here, where there is Bloodbowl and some other stuff happening, or just start asking people for a game of something you fancy in the relevant comments. There are hundreds of thousands of RPS readers out there, and some of them probably want to play multiplayer Sacrifice or something... now there's an idea.
See also Rock, Paper, Satan and the RPS Dwarf Fortress Group.