Play This Game: Japan World Cup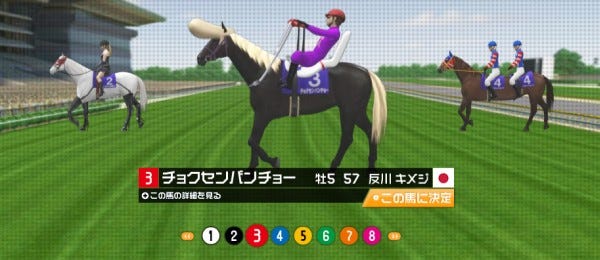 The following was just sent in to the RPS twitter account by a Mr. GibletHead2000:
'You really need to cover "Japan World Cup". GOTY? Probably. Japanese, but you'll figure it out.'
He's right, you know. On all counts. And that's all I'm willing to say about it. Don't worry if you don't speak a word of Japanese, just go and place your bets in the Japan World Cup.