Please let me show you some of The Magic Roundabout
Imagine the Teletubbies striking oil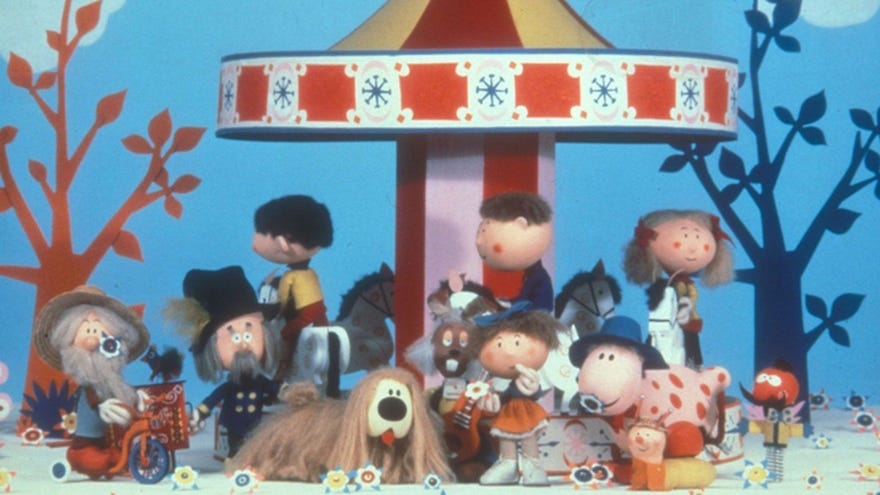 Three days ago, a friend of a friend introduced me to old-school Magic Roundabout. This is a kids TV show from the 60's about talking animals and magical nonsense, except I've immediately made it sound like every other kids TV show ever when it's actually more like a semi-improvised psychedelic journey into the heart of Marxness. I'm projecting, a bit. But please let me show you some of The Magic Roundabout. It'll only take five minutes.
Read the rest of this article with an RPS Premium subscription
To view this article you'll need to have a Premium subscription. Sign up today for access to more supporter-only articles, an ad-free reading experience, free gifts, and game discounts. Your support helps us create more great writing about PC games.
See more information