Pokémon Scarlet and Violet show that size does matter
A little irritating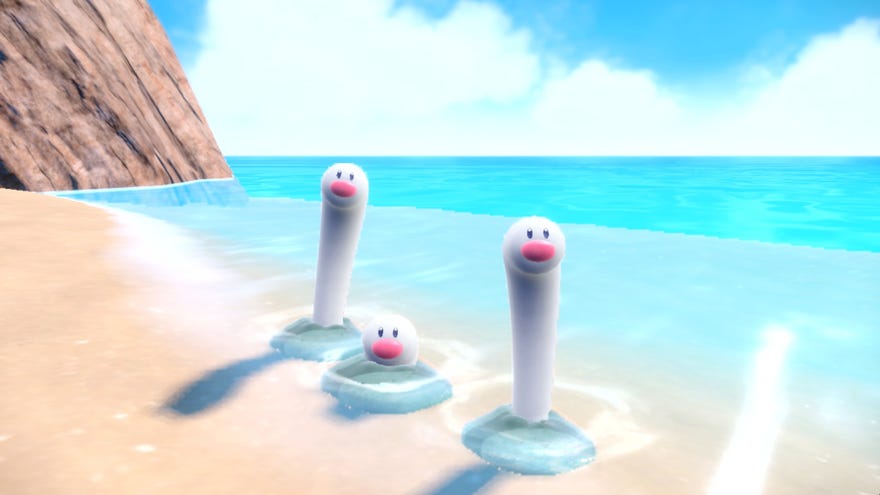 I've been playing Pokémon Violet over the past few days, and fortunately I haven't suffered many of the glaring tech issues that have gone viral since launch. There are fairly frequent frame drops and a few camera glitches, but nothing that's ruined my experience just yet. What has caught my eye, though, is simply how small some of the Pokémon are in Paldea. They're tiny little things, and the onslaught of oddly small critters reminds me that sometimes, size really does matter.
Read the rest of this article with an RPS Premium subscription
To view this article you'll need to have a Premium subscription. Sign up today for access to more supporter-only articles, an ad-free reading experience, free gifts, and game discounts. Your support helps us create more great writing about PC games.
See more information