Portal 2's Cooperative Bots Investments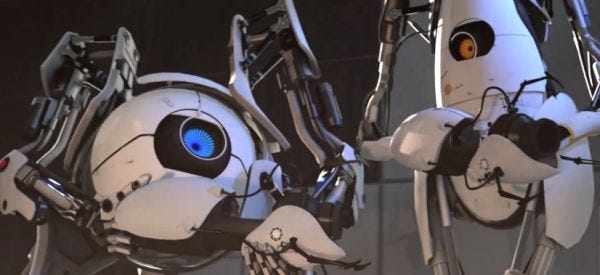 Further investment opportunities in Aperture Science have become available, in a second advert from the innovative corporation ahead of the release of their documentary video game Portal 2. This one offers a chance to invest in trustworthy robots.
Also, this one's a lot funnier than the first one. Which is good news.