Primal Fears Looks Like Alien Swarm, Which Is Good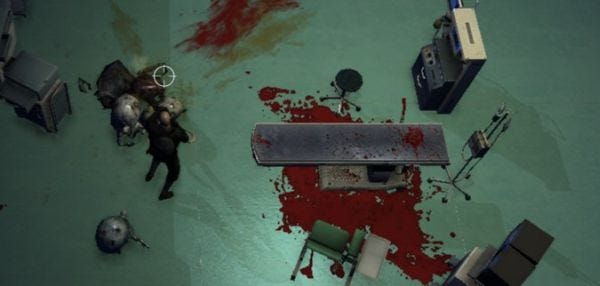 Ooh, I've been wanting a new top-down alien shooter for a while. I really cannot believe it's over two years since Valve released Alien Swarm, and there's another game just like it that I loved, and absolutely cannot remember the name of. (Not Alien Shooter - anyone who can name it for me wins an imaginary prize.) Fortunately, just announced today is Primal Fears, which looks to be sticking very firmly to the formula. Its first trailer is below.
It looks good, but I think its claims that it "harkens to the depths of the human psyche" might prove a little exaggerated. The trailer says it's, er, soon coming to Steam, but I can't find any proper release date anywhere. However, you can sign up to the beta here.