Psychic Tower Defence: Shad'O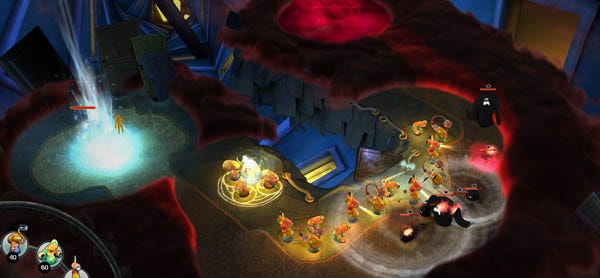 Sometimes I need to explain why a tower defence remix is different to the last five. Other times I just have to share the description of the game: "Shad'O is an original Tower defense game ... in which you will have to help William, a nine years old boy lost in his own mind, to save his memory. He will be assisted by his luminous companions in order to remember what happened to him." That might be the best plot for a tower defence game yet. And of course it means it's a tower defence game about light and shadow. (Which I am sure I've seen somewhere else recently.) The trailer, below, shows how that works. Perhaps not the best voice acting, but at least it has a strong mechanic to back things up.


The game should apparently arrive a little later this year.