Purrfect: Pre-GDC Game Jam for CATS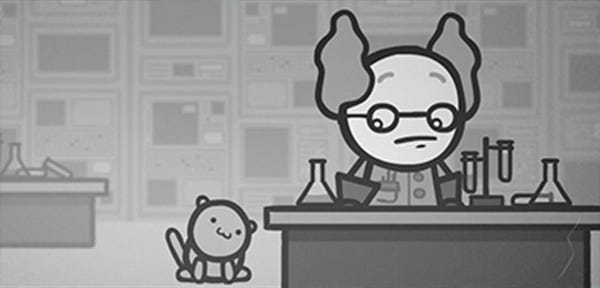 In the morning news stomp ACROSS THE LAND it came to my attention via Gamasutra that OH JINKIES OH JEEPERS OH CRIPES YIKES ZOIKS and other exclamations that LA is hosting a game jam for cats. Just beclaws.

"Friskies Games for Cats Hackathon" takes place on the 23rd of March (just before the Mecca that is the Game Developers' Conference) to create an app or game for cats "with the fun spirit of the Friskies brand as inspiration". There will be $15,000 dollars for the grand prize, which is a lot of money even when you convert it into pounds yeah it sounds a bit less in pounds (£9939.05 FACT FANS). It also takes place in Venice in LA, which I am a big fan of because Venice has wall graffiti of ladies with fleur-de-lis on their faces:
It does say on the page that food will be provided but that food sounds suspiciously like it might be Friskies. I'd also like to mention that this
11 AM Hacking
12:30 PM Lunch
1:30 PM Hacking
6:30 PM Dinner
...that ladies and gentlemen of RPS is just a schedule of my day. The Friskies people stole it.
Anyway, this is a call to arms: PEOPLE OF LA WHO READ RPS. MAKE ONLY PC-BASED GAMES FOR CATS. THEN WE WILL PUT THEM ON THIS WEBSITE. FORGET HOW MUCH SENSE IT MAKES TO MAKE IT ON IPAD! PCS!
Here is a picture of Alec's cat. Alec's cat wants you to make a PC-based game for cats.